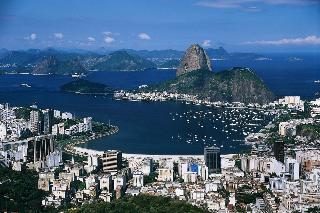 We are a team with over 20 years of experience in translation and interpretation.

Our experience is mostly between Portuguese and English languages, other languages are available upon request.

We provide meticulous language translations, with attention to detail, and a personalized service, resulting in a high quality experience.

Our experience allow us to reach across many fields, not performing a word by word translation but utilizing the proper language for that specific context, from computers to finance to education.

Expand your reach, communicating in another language will enable you to understand others as well as be understood. Whether you are an individual or a business, we can help you cross the language barrier and broaden your possibilities for development and growth.

If you need to translate a book, brochure, technical, medical, or legal documentation, or any other communication, contact us and we will be happy to help you with your translation needs.